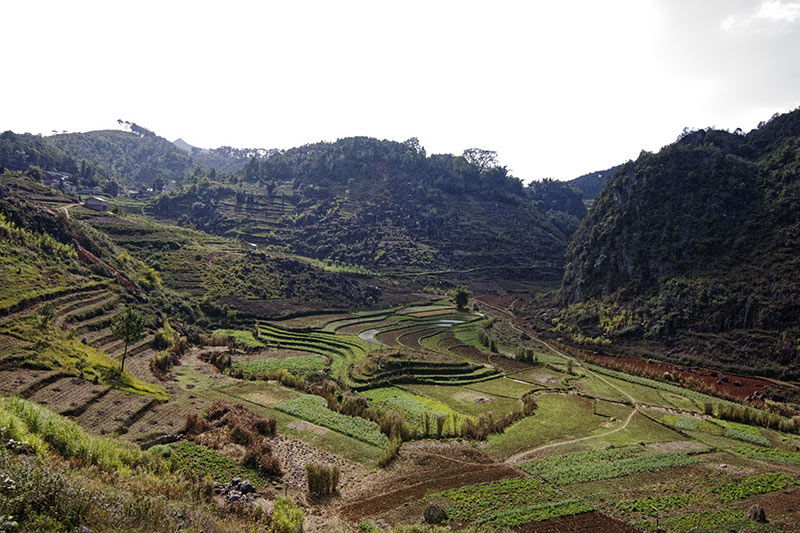 An introduction to the education system in Vietnam
Vietnam, with its more than 87 million inhabitants, has a three-tier education system. Unfortunately, because of economic reforms, government spending on education has been cut. This has led to problems in the primary school system, especially in rural areas. Here, many children leave school prematurely or do not attend at all. The literacy rate is over 90%, but the system favours boys, and girls are still disadvantaged. This means that women are particularly affected by poverty.
Primary school construction in Dai
The first project of the TRANSEARCH ChildFund Foundation was the construction of a new primary school in Dai, a difficult to access district, three hours northwest of Hanoi.
100 children finally had the opportunity to attend a proper child-friendly school, and 13 jobs openings were created for teachers.
After the inauguration of the school in 2008, the school has three modern classrooms, a staff room, a library, and access to running water and electricity, as well as modern sanitary facilities. The later addition of a playground turned the school into a meeting place for young and old.

Before and after comparison