The TRANSEARCH ChildFund Foundation – An introduction
The TRANSEARCH ChildFund Foundation was founded in 2006 by TRANSEARCH International Deutschland GmbH.

The aim of the foundation is the sustainable improvement of education standards and living conditions, of children in economically underdeveloped countries.
The foundation uses its income from assets, as well as all donations intended for direct use, exclusively to provide aid, protection, support and education for children in need.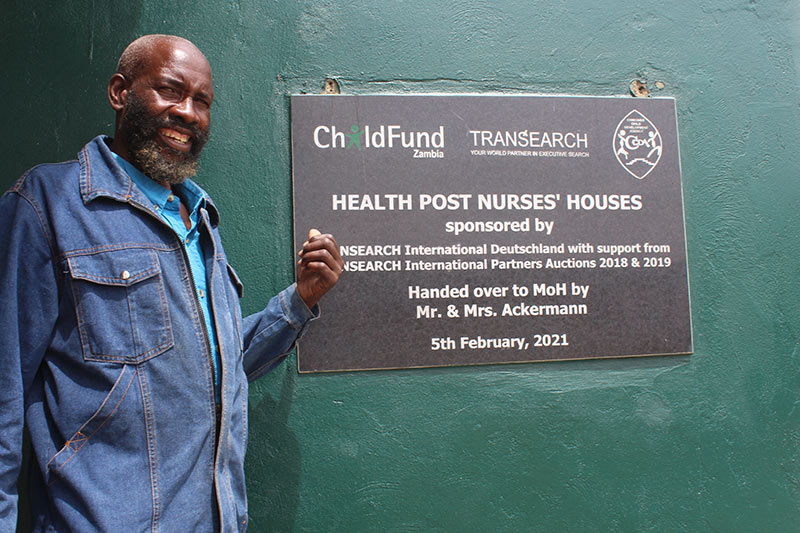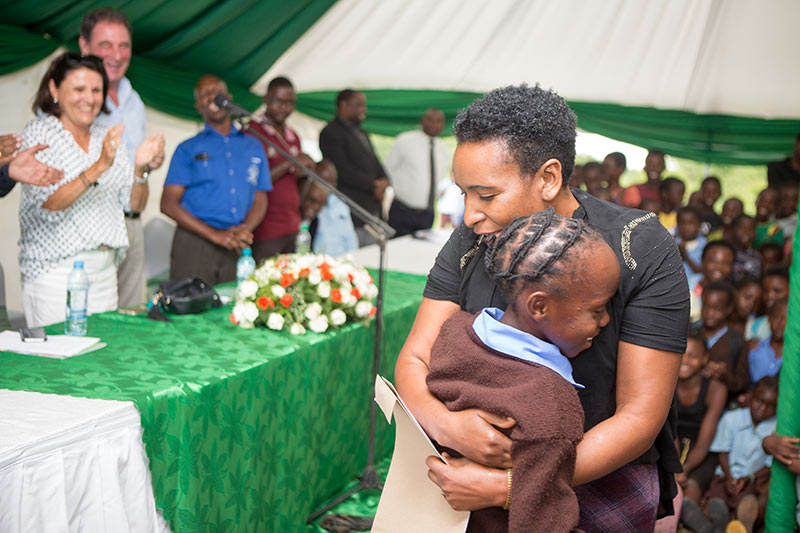 Our Aims
Our corporate social responsibility is to support the educational, developmental, vocational and health care needs of children in underdeveloped countries. Approximately every five years, we start a new project, relying on the collection of internal and external donations whilst continuing to support previous projects. All donations are channelled on site and are never used to cover administrative costs.
100% of your help reaches the children and their families.
About two thirds of our donations come from TRANSEARCH Germany, our staff and our offices worldwide, and the remaining third comes from external donors.
All administrative costs are borne by TRANSEARCH Germany. This means that 100% of every single Euro donated, reaches the respective project, the affected children and their families.
We count on your ongoing generosity and donations, so please continue to offer your support.
For every donation you make, you will receive a tax-deductible donation receipt, and our foundation is recognised as a non-profit organization by the tax office in Nürtingen (No. 74091/04037).
We are grateful for YOUR DONATION
DONATION ACCOUNT
Bank für Sozialwirtschaft
IBAN: DE 5660 1205 0000 0778 1806
BIC: BFSWDE33STG
Quick Donation
The following QR code can be conveniently scanned via your online banking account, please enter your desired donation amount, followed by your address (this is important).
ChildFund Deutschland e.V.
For some years now, numerous foundations – the TRANSEARCH ChildFund Foundation among them – have been co-operating with ChildFund Germany.
ChildFund Germany has been based in Nürtingen, near Stuttgart, since 1978. With the help of its more than 60,000 donors and sponsors, ChildFund Germany supports child-, family-aid-, and development-related projects in more than 30 countries worldwide. ChildFund Germany is an independent member of the global ChildFund Alliance.
The global ChildFund Alliance takes care of the selection of aid projects, ensures the necessary co-operation of governmental agencies, and ensures the correct flow of funds and on-site monitoring.
Our focus is on fulfilling the needs of children in economically underdeveloped countries – regardless of gender, nationality, or religion. The most important goal of our work is to ensure comprehensive provision in the areas of nutrition, health, and education, as well as to ensure children achieve lasting independence.