Start of a new school construction project in Zambia, Katete
In the next five to seven years, we would like to setup another large school complex in the cotton-growing area of Katete in Zambia. As with our last Zambia project, it is important that we install not only the school buildings, but housing for staff, and medical care facilities for the community as well.
To successfully implement this project, we are dependent on further financial aid. We need your help and support!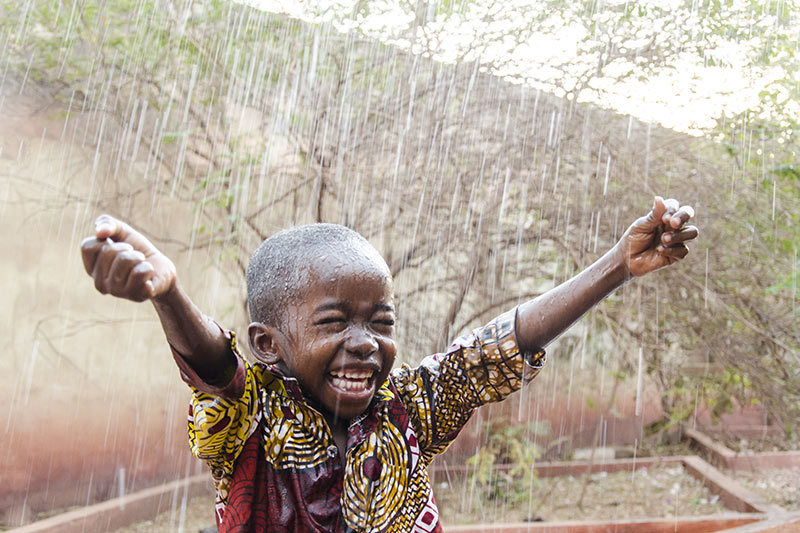 The TRANSEARCH ChildFund Foundation has been supporting projects in Vietnam and Zambia via donations since 2006. "We want to enable children to receive a school education. Helping them to help themselves is important to us," said Ulrich Ackermann. The foundation wishes to build a new pre-school in Zambia, for children aged three to six, where the children will be better prepared to attend primary school later.